We cordially invite you to the 31th scientific seminar EKOMSTAT 2017 with following focus "Quantitative methods supporting decision-making in research, professional and economic practice" that will take place in Trenčianske Teplice, DSZSU during 28th May – 1st June 2017.
Main goal of the seminar is to inform, discuss and present selected decision-making methods in research and development, professional and economic practice, results of mathematical and economical statistics, macroeconomic forecasts and data processing for economic analysis, marketing research, quality control and their software processing, analysis of different activities, philosophical aspects and other areas.

Important dates:
Registration: 30th April 2017,
Abstract submission: 30th April 2017,
Registration fee payment: 10st May 2017,
Full paper submission: 21th May 2017.

Registration: To register your participation at the scientific seminar EKOMSTAT 2017 please visit web site www.ssds.sk where all necessary guidelines are provided (including forms for abstract submission and full paper submission):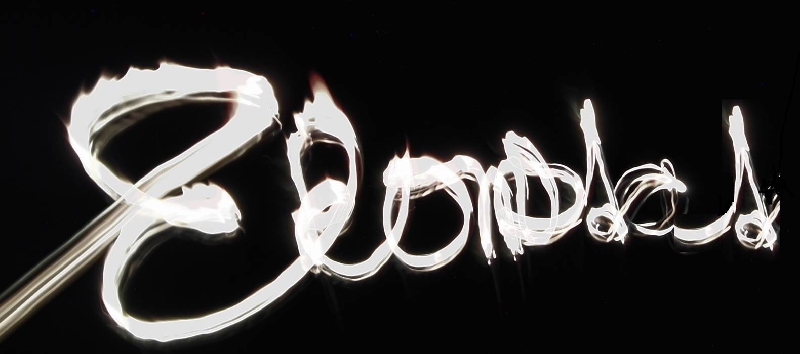 For more information please click here
(web page of the seminar)